General Manager, Center of nurturing of GP Obstetrician, JADECOM Headquaters
Yuji Ito
Japan is now suffering a growing shortage of obstetricians due to the difficult working conditions, but there is a significant difference between urban and rural areas. In the urban areas, where there are many physicians, the reduction in the number of shifts for hospital doctors, and the introduction of a rotating shift system have been proceeding handlingoccuring in maternity care facilities, but rural municipalities such as Ena-City have a greater shortage of doctors. To support childbirth in rural cities, it is necessary to partner with general practitioners, improve midwives' skills, and create a system for normal pregnancy health checkups and childbirth in a team environment with medical specialists at the core.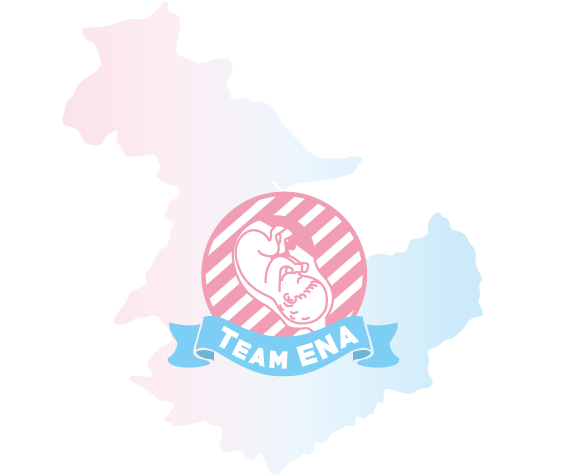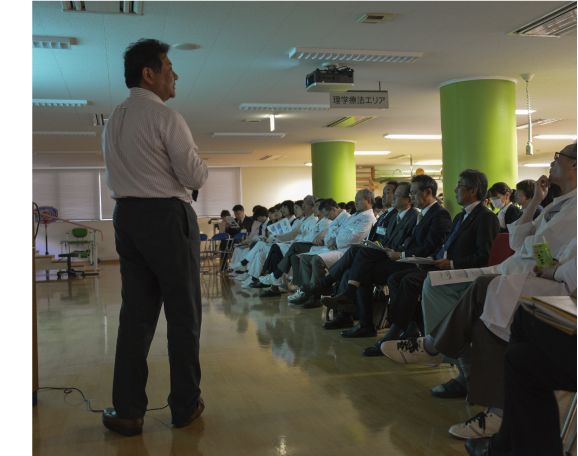 Therefore, the Japan Association for Development of Community Medicine Public Interest Incorporated Association was established as the Center of nurturing of GP Obstetrician, Personnel Department, which will train general practitioners to provide obstetric and gynecologic treatment, including the supervision of labor and delivery. Doctor Yuji Ito took up the post of director of the center, and as the first step, we will establish the Ena Project for general practitioners to learn practical OB/GYN treatment and women's healthcare. General practitioners and midwives who have been trained by an OB/GYN specialist in the Department of Obstetrics and Gynecology will team up to provide medical care without relying on increased manpower.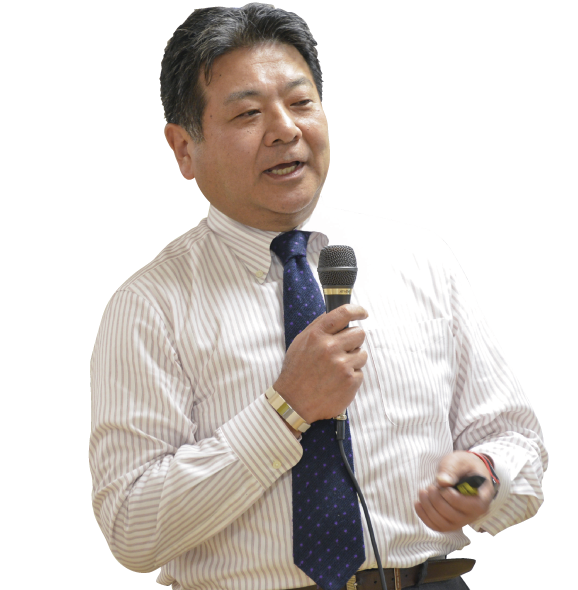 The key to the success of the Ena Project will be building cooperation that goes beyond diagnosis and treatment departments within the hospital and forming partnerships with local private practitioners.
It is also necessary to build close cooperation with public administration while eliciting the collaboration of the city's emergency response teams. The spirit of team medical care has already taken root at EMH, and physicians in every diagnosis and treatment department have been crossing over departments as general practitioners. Regarding the establishment of the Department of Obstetrics and Gynecology, all the staff share the same goals, and Ena's mayor and all the city's administrative officers have expressed their support for the Ena Project. Because we could elicit such full cooperation, the director of the center stated his commitment to contribute to the city, and the nation's first endeavor toward such a system will begin in Ena-City.
Team Ena goes beyond the borders of departments, occupations, and hospitals. We are prepared to work as one and protect the newborns and mothers in our community. We would like our project to create a win-win situation in safeguarding the infants of Ena-City and across the country.