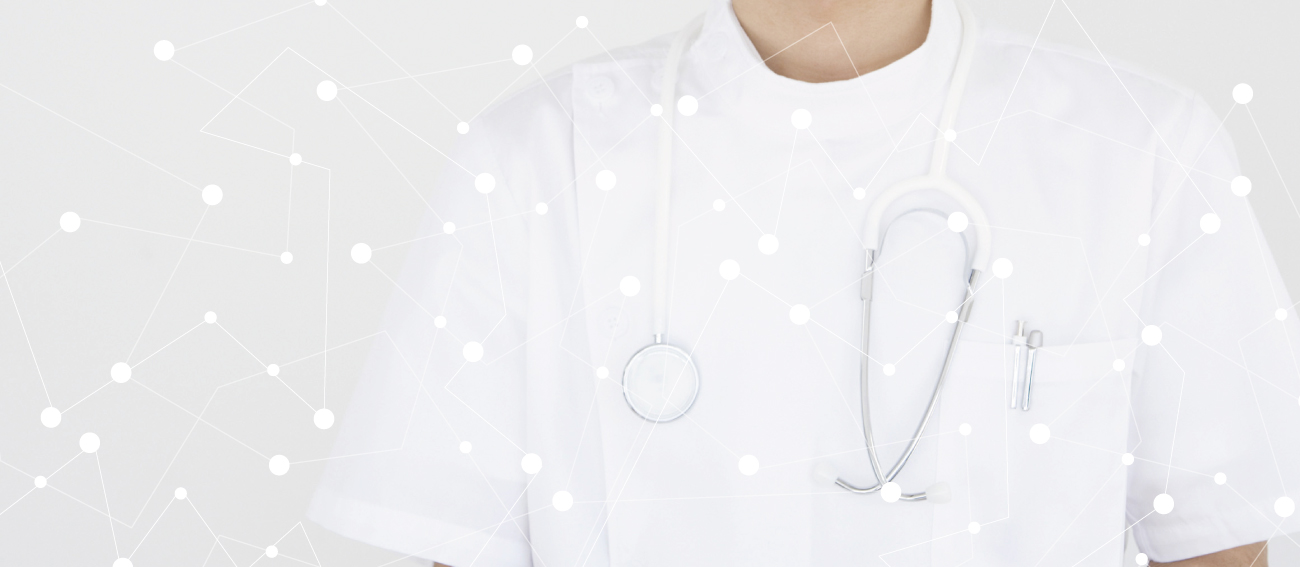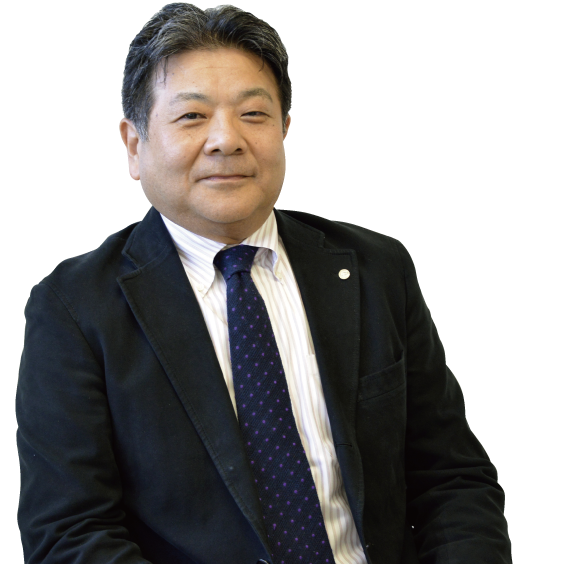 General Manager, Center of nurturing of GP Obstetrician, Personnel Department, JADECOM Headquaters
Yuji Ito,M.D., Ph.D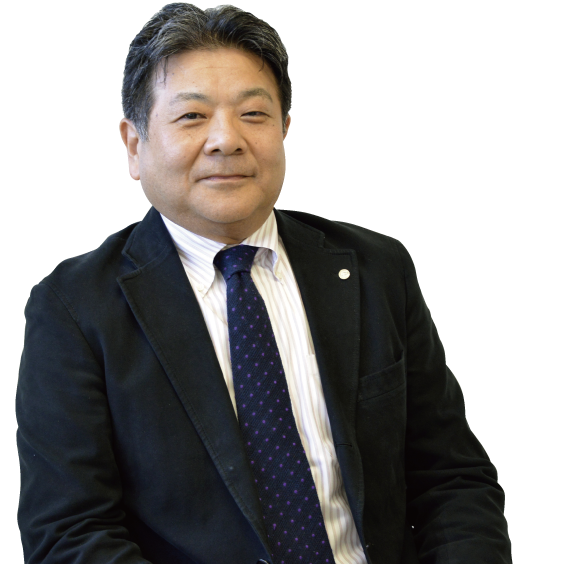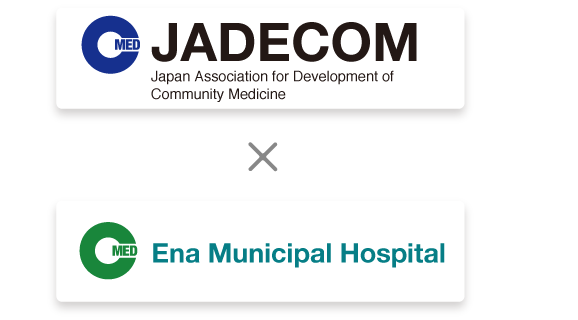 The establishment of the Center of nurturing of GP Obstetrician, Personnel Department has been a dream for over ten years. Because the idea of childbirth with a general practitioner is foreign to Japanese medicine, it was difficult to gain public understanding. Among those who are reading this, there may be some who have misgivings, wondering if this is something that is okay to pursue. But what general practitioners will be responsible for is low-risk pregnancies. About 75% of pregnancies are low risk, about 22% are medium risk, and about 3% are high risk. If general practitioners perform checkups and birth assistance for low-risk pregnancies, then obstetricians and gynecologists will be able to devote themselves to GP support, surgeries, relatively high-risk births, etc. On the other hand, a pregnancy/childbirth which seems normal or of low risk may end up as a high-risk birth. Therefore, simulations need to be repeated in a team environment in preparation for the perinatal team's function.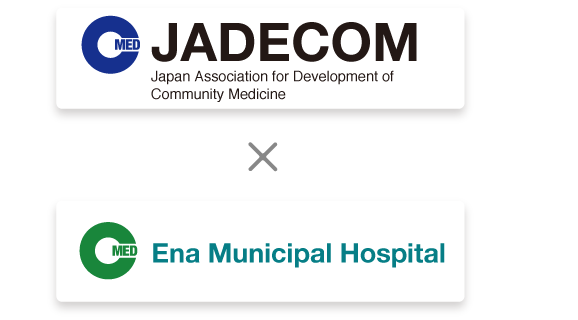 Experienced private doctors also need to remain on active duty as long as possible. If the maternity clinics can continue undertaking normal childbirths and the hospital can respond to gynecological patients and pregnant women with minor complications, the division of roles making use of the respective medical institutions' features while maintaining safety will become possible. In a region without a dedicated facility for childbirth, by assigning roles so that clinics can handle checkups for low-risk normal pregnancies and the hospital's general practitioners undertake childbirth, doctors at regional clinics can remain active as long as possible. Our issues are not just about taking the strain off hospital obstetricians and gynecologists, but also about how we can safeguard childbirth in the region and build a system for obstetricians and gynecologists to cooperate, instruct, and support each other while letting general practitioners do as much as they can. In Europe and the U.S., family doctors have been providing birth assistance for many decades, and in Japan, doctors who have learned family medicine abroad have started to foster family doctors who are involved in OB/GYN care. Our center's vision is to create a mechanism to establish a certified physician system within the Japan Association for Development of Community Medicine, our parent organization. After a set training period, such physicians will be able to become involved in childbirth at our group hospitals across the country. To create the ideal model of the next-generation general practitioner, we will grow and develop ourselves.
Our center was established for the purpose of training general practitioners to provide OB/GYN care in order to encourage childbearing in regional cities, rural areas, and remote islands. We will provide women's healthcare and childbirth training for general practitioners, and they will also learn how to cooperate with obstetricians and gynecologists and the whole concept of collaboration with midwives and doctors in other departments. Among the participants in the ALSO–Japan Provider Course offered by the director of the Center, we see many physicians from other departments, such as emergency doctors and primary care doctors. If there is a place to provide in-depth training regarding medical and perinatal care for doctors desiring it, we will be able to change the current OB/GYN care system in which medical specialists currently bear a great burden. The concept of caring for women's lives is common to obstetrics and gynecology and to general medicine, and we have great expectations for the new active role of general practitioners in the OB/GYN field.
We will disseminate a new form of obstetric and gynecologic care from Ena-City, Gifu Prefecture across the entire country.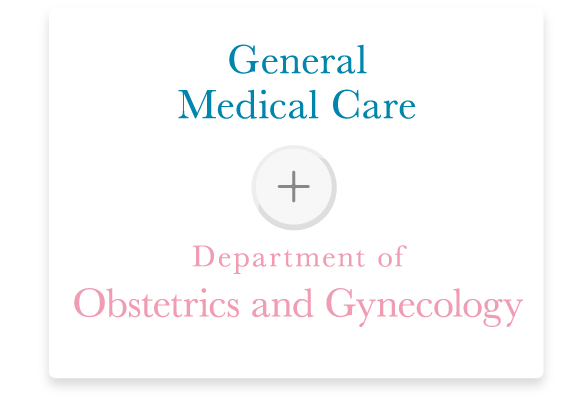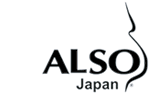 What is ALSO-Japan?
Advanced Life Support in Obstetrics (ALSO) is an educational course offered by the NPO Organization for the Advancement of Pregnancy, Perinatal and Infant Care for doctors and other medical providers to develop and maintain the knowledge and skills to effectively address perinatal emergency medical care. This is training not only for primary care doctors, but also for interns in obstetrics and gynecology.
NPO Organization for the Advancement of Pregnancy, Perinatal and Infant Care
To ALSO-Japan's Site