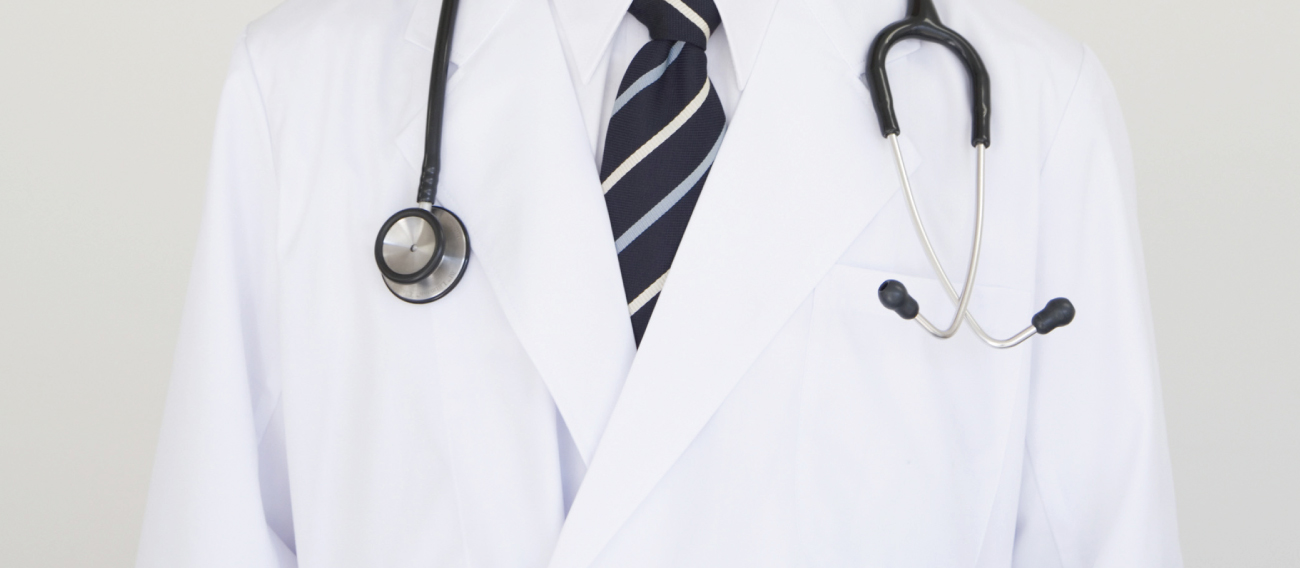 With the newly established Department of Obstetrics and Gynecology,
EMH is recruiting physicians to engage in OB/GYN care.
EMH is recruiting not only for the obstetrics and gynecology specialists, but also for other physicians who will be able to engage in OB/GYN care. In particular, we are recruiting doctors who want to associate themselves with our concept of
fostering general practitioners who can conduct obstetric and gynecologic practice.
General practitioners who would like to engage in birth assistance

Those who would like to improve their skills as primary care doctors

Those who would like to contribute to local obstetric and gynecologic care

Interns who intend to become general medical care specialists, etc.
We have established broad positions regardless of age and career path. We also welcome physicians who can play active teaching roles, such as OB/GYN specialists who are interested in this project, private physicians who would like to devote themselves after retirement to fostering young medical careers, etc.
Japan Association for Development of Community Medicine Public Interest Incorporated Association,The Center of nurturing of GP Obstetrician, Personnel Department will Provide Support!